<!###################### CONTAINER ############################!>
J74 PitchControl - A Max for Live tool set for Real-Time Pitch Performance and Control in Ableton Live
<!###################### CONTAINER ############################!>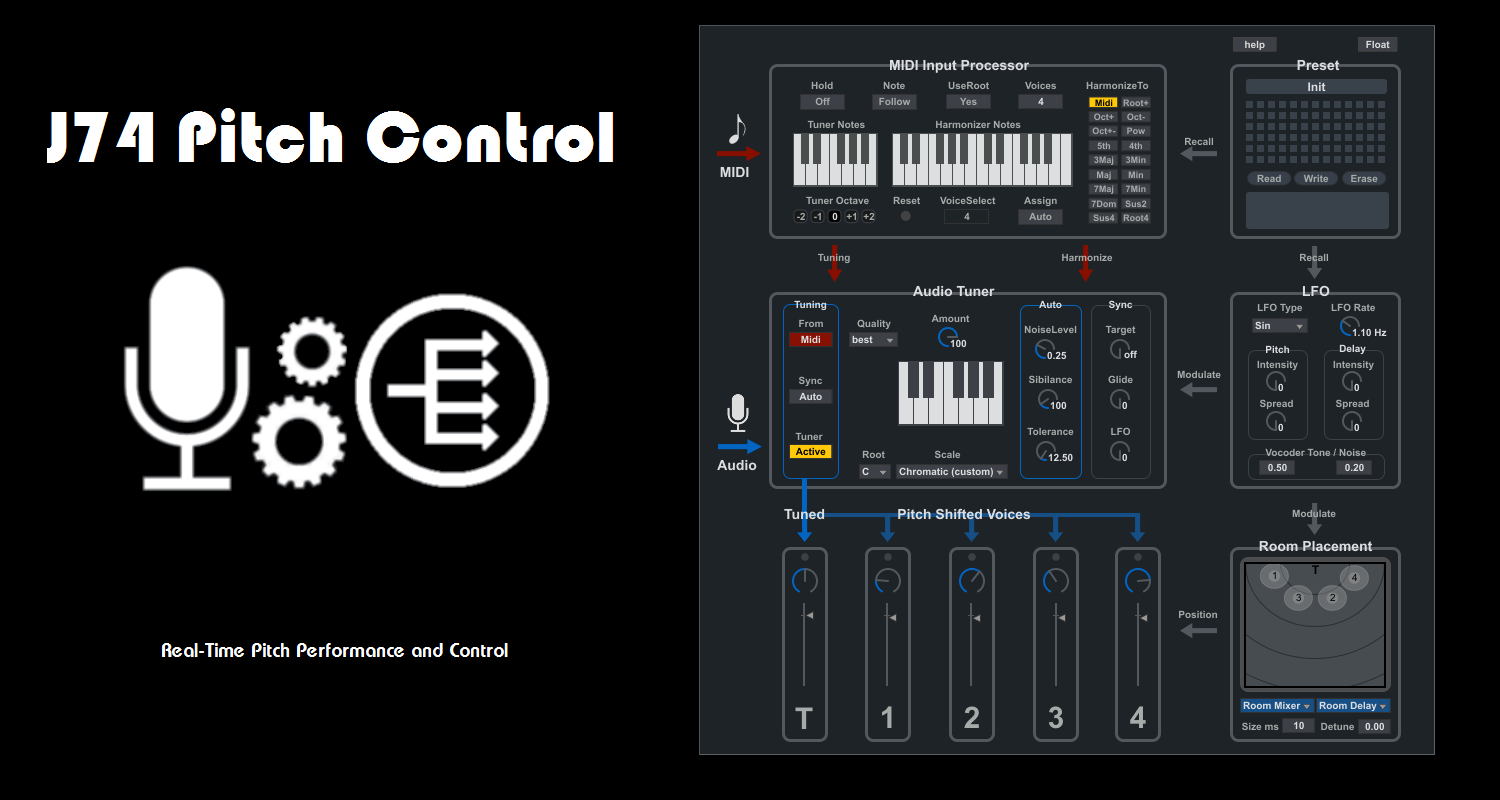 <!###################### CONTAINER ############################!>

J74 PitchControl is a Max for Live tool for real-time synthetic pitch treatment and harmonization. It allows you to manipulate an input signal through pitch-processing stages such as tuning, re-pitching, vocoding, space placement, LFO modulation and to harmonize it up to four voices all in real time and controlled by MIDI. J74 PitchControl has been made primarily with the human voice in mind (although it can be used with anything else). While the tool can be used as a classic T-Pain style auto-tuning effect (for automatic pitch correction), its main goal is to do pitch manipulation and harmonization via MIDI control: you can indeed play the device in real-time (improvising with a keyboard or MIDI controller) or sequence it upfront (using Live MIDI editor), controlling tuning, harmonization and vocoding, at the same time.



<!###################### CONTAINER ############################!>
---
Get J74 PitchControl for Ableton Live
---
The

J74 PitchControl

package for Ableton Live can be purchased for

15 EURO

(excl. VAT) using the buy button below. Once your order will be completed you will get a download link from the Paypal confirmation page. An email with a link to the download will be also sent to you separately, within 24 hours from the purchase.

<!###################### CONTAINER ############################!>
---
Feature Overview of J74 PitchControl
---

- Real-time input signal MIDI tuning (improvised or sequenced)
- Real-time input signal MIDI harmonization, up to four voices (improvised or sequenced)
- Vocoding, using an external (vocal) signal as modulator
- All of the above, at the same time
- Real-time auto-tuning (scale based)
- Real-time auto-harmonization, up to four voices (by selectable intervals)
- Virtual room mixing and spatial effects (pitch de-tuning, glide, sync and LFO modulation)




<!###################### CONTAINER ############################!>
---
Requirements, Specifications and Documentation
---
Platform Requisites:
PitchControl is an Ableton Live Max for Live device
for Live 9 and higher
.
You
must
have a Max for Live licence to run it and it will run properly only in Live 9 or higher (older versions of Live, such as Live 8, are
not supported
).
Supported Versions:
- Live 9.7 or higher + Max for Live with Max 7.3.4 or higher
- Windows versions supported: 10 and later
- Mac OS versions supported: 10.13.x and later
For more information about the toolset have a look to the detailed
User Manual
.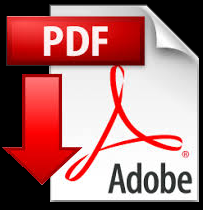 <!###################### CONTAINER ############################!> <!###################### CONTAINER ############################!> <!###################### CONTAINER ############################!> <!###################### CONTAINER ############################!> <!###################### CONTAINER ############################!> <!###################### CONTAINER ############################!> <!###################### CONTAINER ############################!> <!###################### CONTAINER ############################!> <!###################### BODY CLOSURE ############################!>

<!######################### END BODY ############################!>